" S O " Beauty
Dance and Music are not only for the theatre…
They are for everywhere...
No limited...
A site-specific performance which dedicate to the most wonderful thing
in the world – The Nature.
Idea and choreographed by Olivia Kwong;
Original live music by Sandro Cerino.
By putting the 2 marvellous things together – The Nature and Arts;
By using the special languages of their body and musical notes;
Olivia and Sandro will show you how beautiful are the art in the nature.
Different sparkles will be appears in different locations and hours…
Do you want to know all those beautiful sparkles?
Durations: 40 minutes – 1 hour (Depends on the locations)
Performers: Olivia Kwong & the Nature;
..................... Sandro Cerino & his Instuments.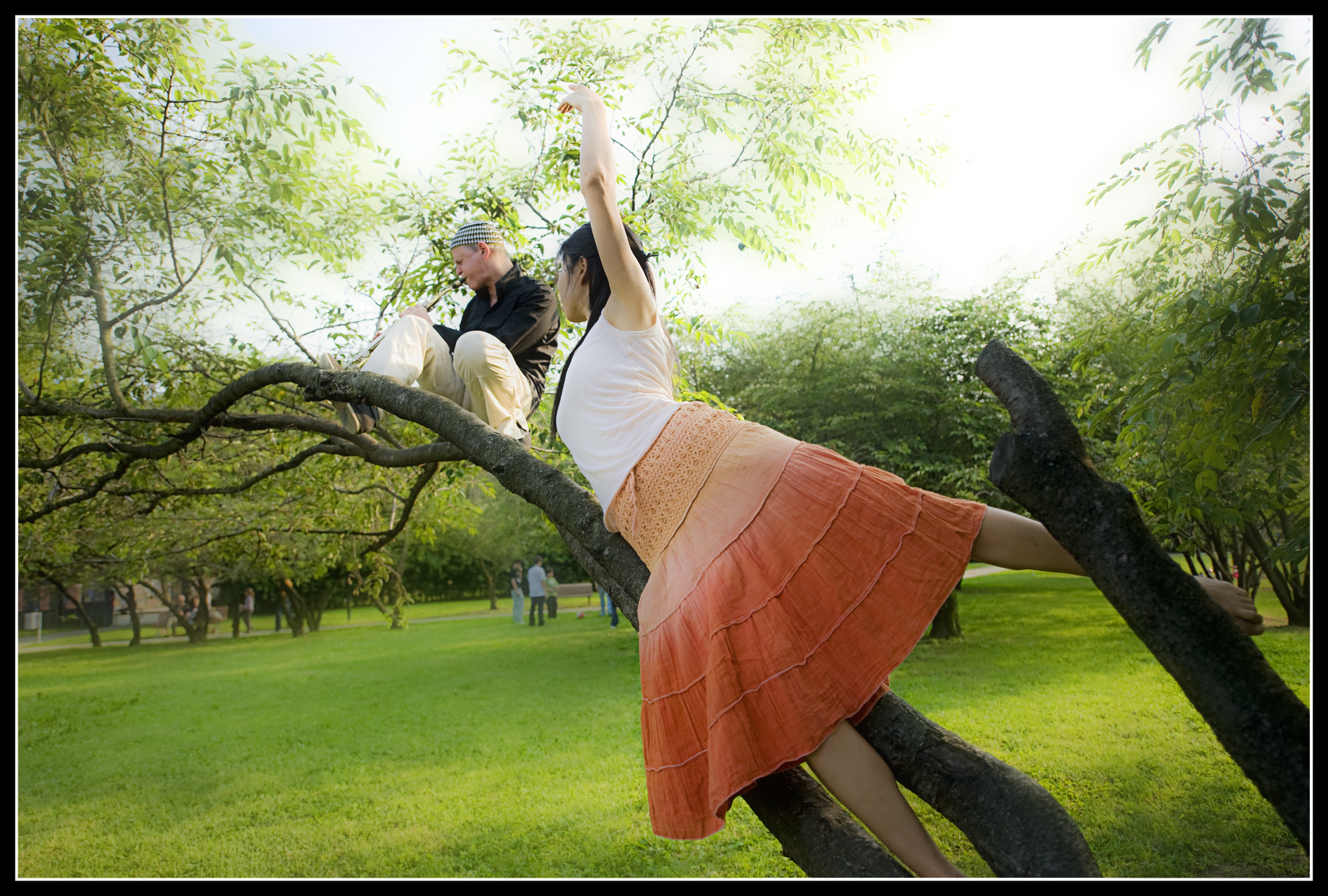 16 May 2009
"The Environment Festival"
@Parco Sandro Pertini, Cesano Boscone, Milan (Italy)